RENOVATIONS
We take on renovations of all shapes and sizes ranging from basements to full home gut and remodels.
Working with architects, designers & structural engineers is a key aspect to ensuring that our clients get the product that they desire.
We believe that with the correct amount of pre-construction planning we can produce a less stressful turnkey renovation for our clients. Our Carpenters and trades are fully qualified and licensed to carry out the specialized work which is required when it comes to making your home a safe and useable space.
Whether it is working to your own drawings & plans or arranging this item for you, we can create a proposal to make your renovation happen.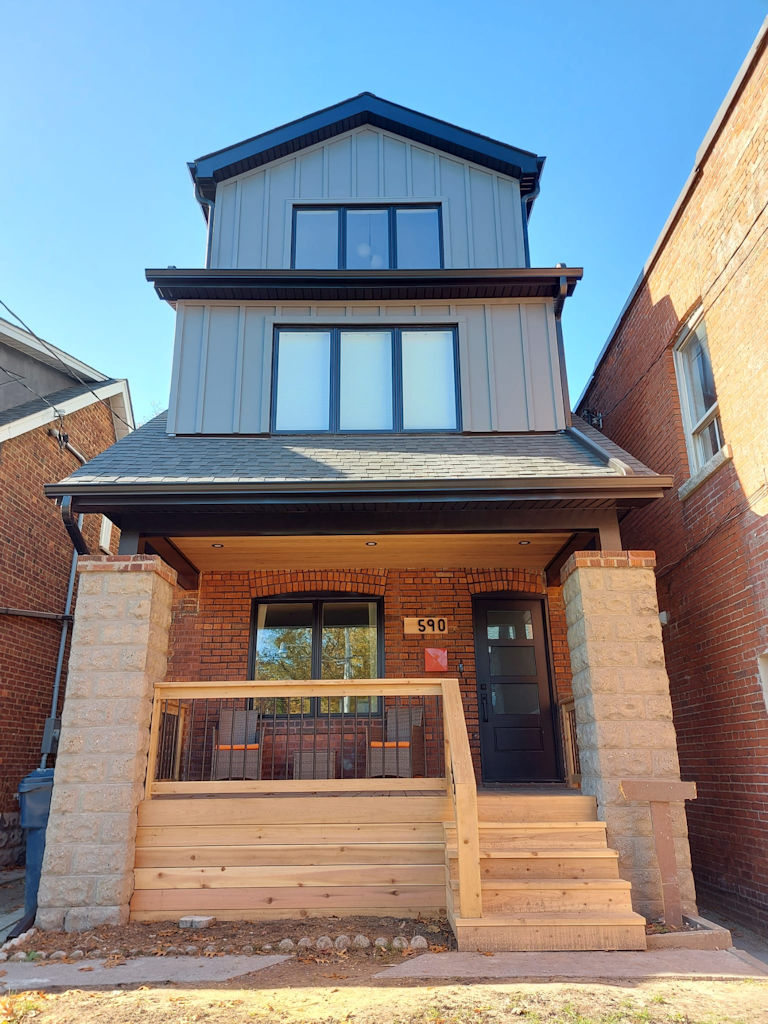 ADDITIONS
Have you out grown your current space?
Many of our clients love the neighbourhood that they are in but have outgrown their current living space or realise that it does not meet their current or future needs.
We can offer solutions to expand your home by going up, down, across or out to give you the added space that you require.